Interview With Rebecca Strong on Agency's Media Manipulation
I recently had the pleasure of sitting down with Rebecca Strong to discuss the CIA's long history of media manipulation.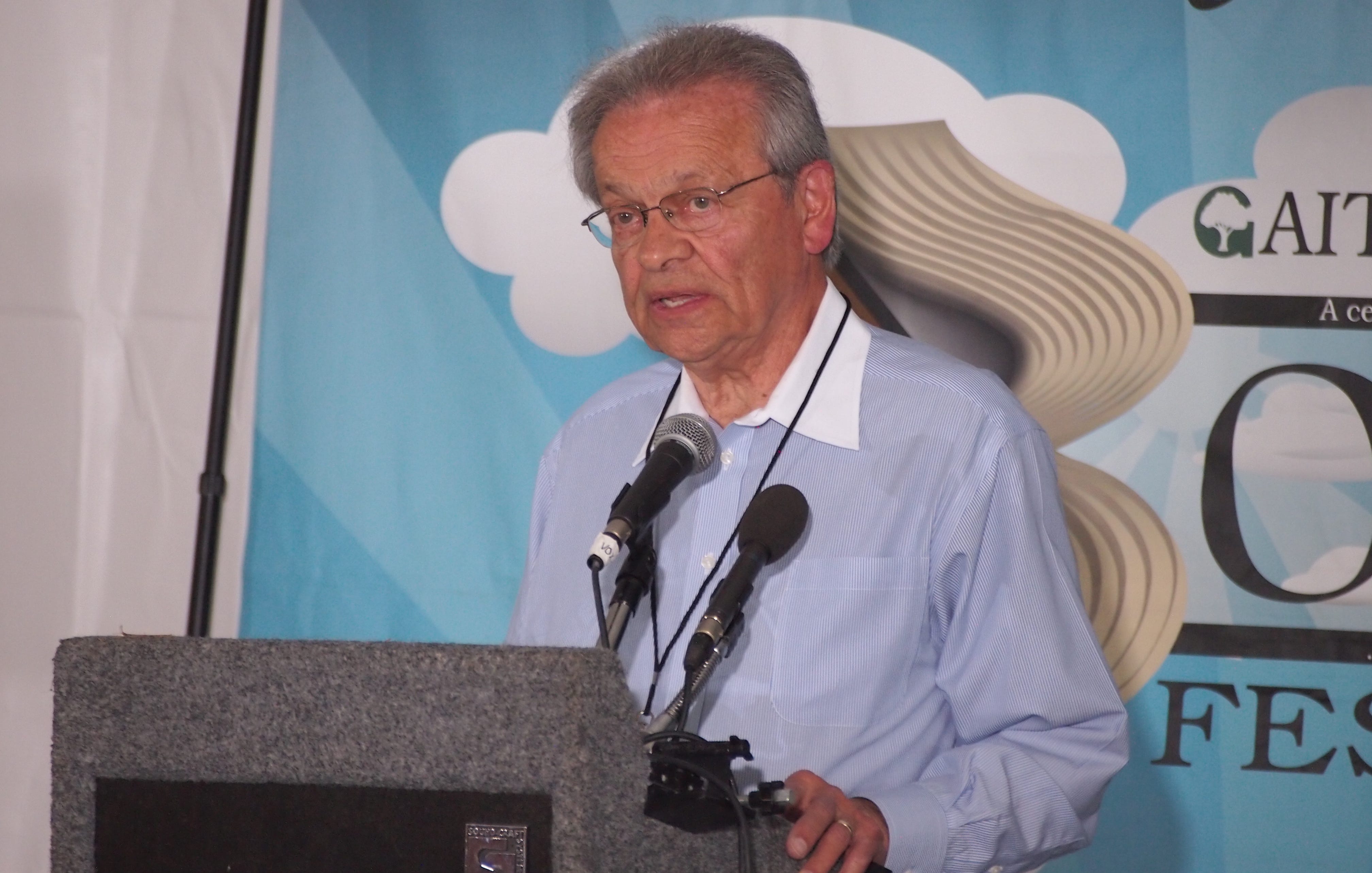 "Writers do tend to lose their sense of skepticism, which you should particularly have dealing with CIA operational people — because their one real skill in terms of tradecraft is manipulating opinion."
It's no secret that the CIA has a long and sordid history of controlling the news.
The most well-known example of this is Operation Mockingbird, a large-scale program that began in the early years of the Cold War. The gist: between the '50s and '70s, the CIA contracted and bribed journalists to both write propagandistic stories, as well as avoid reporting about certain events that might paint the CIA or U.S. government in a bad light.
Read the entire article
Former CIA Analyst Mel Goodman on the Agency's Media Manipulation
Recent News and Latest Book
Biden, Pelosi and the Futility of Dual Containment
First, there was containment—and then there was dual containment. George F. Kennan is credited with the design of containment to limit the geopolitical reach of the Soviet Union. Unfortunately, too many U.S. leaders and strategists also used the idea of containment to support a moral crusade on behalf of the so-called free world. President Joe Biden, for example, has unwisely divided the world into authoritarianism and democracy. This kind of universalism rarely, if ever, succeeds in fashioning an effective alliance.