Interview With Rebecca Strong on Agency's Media Manipulation
I recently had the pleasure of sitting down with Rebecca Strong to discuss the CIA's long history of media manipulation.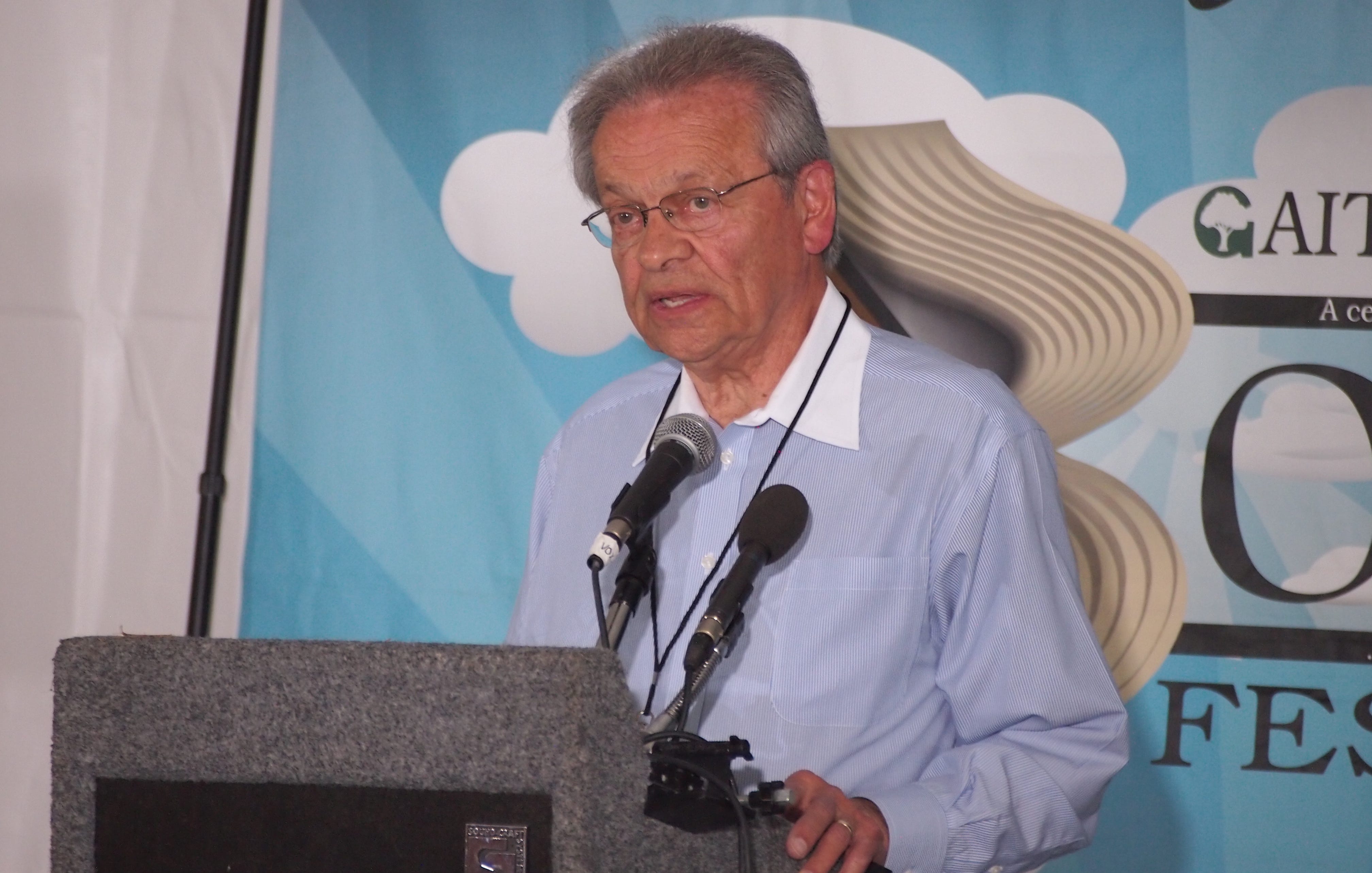 "Writers do tend to lose their sense of skepticism, which you should particularly have dealing with CIA operational people — because their one real skill in terms of tradecraft is manipulating opinion."
It's no secret that the CIA has a long and sordid history of controlling the news.
The most well-known example of this is Operation Mockingbird, a large-scale program that began in the early years of the Cold War. The gist: between the '50s and '70s, the CIA contracted and bribed journalists to both write propagandistic stories, as well as avoid reporting about certain events that might paint the CIA or U.S. government in a bad light.
Read the entire article
Former CIA Analyst Mel Goodman on the Agency's Media Manipulation
Recent News and Latest Book
The USS Liberty: a Well-Planned Accident
Today marks the 56th anniversary of the Israeli attack on the USS Liberty, which has been described by too many U.S. and Israeli accounts as an accident.  In fact, the attack took place after eight hours of aerial surveillance by Israel, and it involved a two-hour air and naval attack that killed 34 sailors and wounded an…
The Mainstream Media's Unwillingness to Challenge U.S. Militarization
The Post regularly states that the United States spends as much on defense as the next 10 or 11 nations combined, but the cruel fact is that we spend as much as all other nations combined.  The global total for defense spending is around $2.5 trillion, and U.S. defense spending exceeds $1.2 trillion. The Pentagon's budget for next year is $886 billion, but that is not the full extent of defense spending.  The budget for the Veteran's Administration is over $120 billion, which takes total defense spending to more than $1 trillion.  There is significant defense spending in the budgets of the intelligence community, the Department of Energy, and the Department of Homeland Security, bringing total defense spending to at least $1.2 trillion.