Interview With Rebecca Strong on Agency's Media Manipulation
I recently had the pleasure of sitting down with Rebecca Strong to discuss the CIA's long history of media manipulation.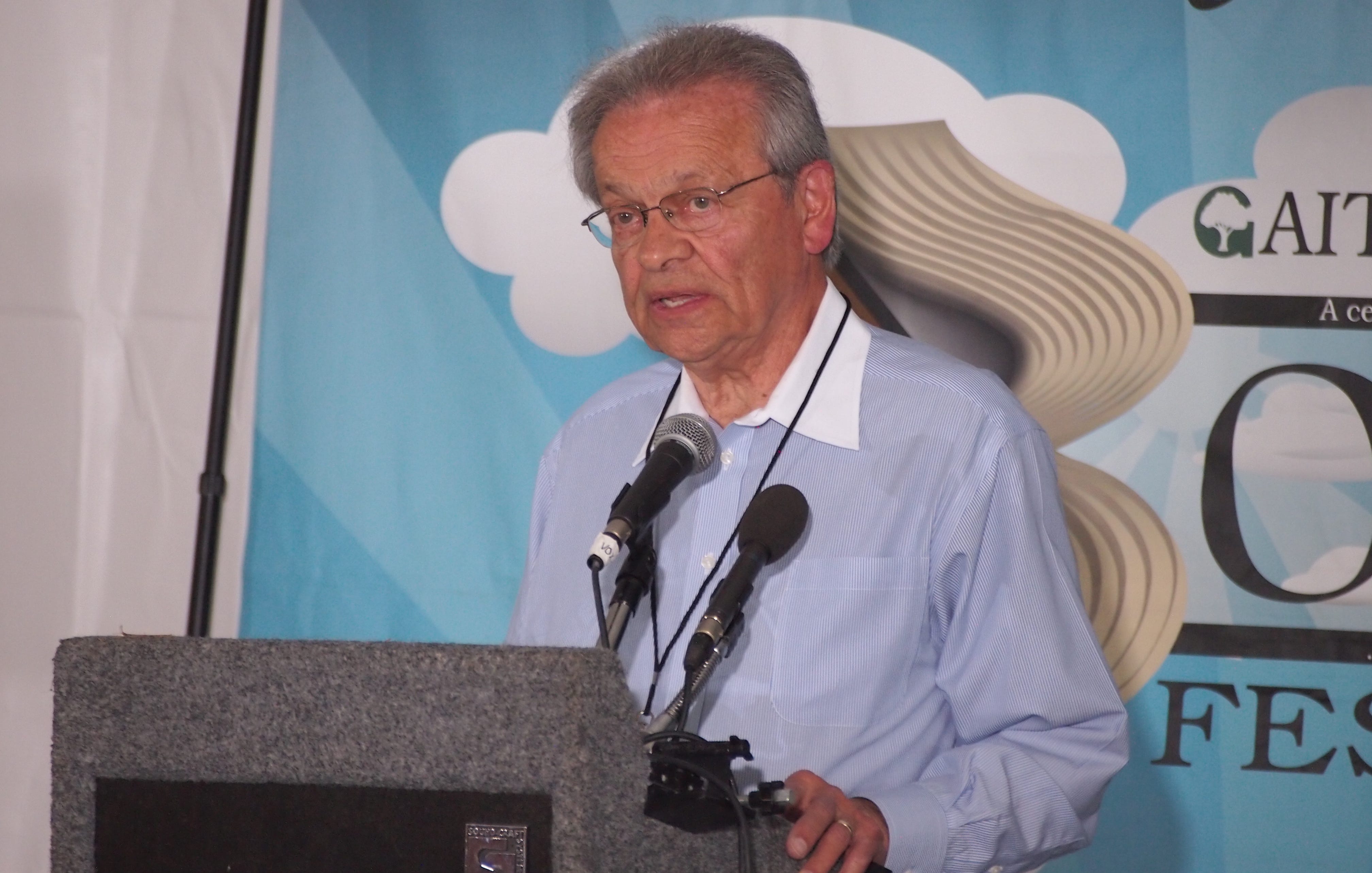 "Writers do tend to lose their sense of skepticism, which you should particularly have dealing with CIA operational people — because their one real skill in terms of tradecraft is manipulating opinion."
It's no secret that the CIA has a long and sordid history of controlling the news.
The most well-known example of this is Operation Mockingbird, a large-scale program that began in the early years of the Cold War. The gist: between the '50s and '70s, the CIA contracted and bribed journalists to both write propagandistic stories, as well as avoid reporting about certain events that might paint the CIA or U.S. government in a bad light.
Read the entire article
Former CIA Analyst Mel Goodman on the Agency's Media Manipulation
Recent News and Latest Book
Breaking the Addiction to Secrets and Secrecy
There is no question that the government must protect its sources and methods in the collection of intelligence. Regarding substance, however, I believe that, with the exception of details on weapons systems as well as on sensitive negotiations, there are few legitimate secrets and almost none that must remain classified for more than ten years at most. The secrecy that surrounded the Iran-Contra affair probably saved the Reagan presidency over the short term, but greater transparency would have prevented Iran-Contra from ever getting off the ground in the first place.
Harvard's Kennedy School: Key Part Of The Military-Industrial Complex
Harvard's Kennedy School's denial of a fellowship to Kenneth Roth, the former head of Human Rights Watch, because of his criticism of Israeli policies in the West Bank and Gaza is only the latest example of the corporate role played by Harvard's most prestigious think tank on public policy.  Roth, who has spent the last three decades at HRW defending human rights around the world, was offered a senior fellowship at the School's Carr Center for Human Rights Policy.  It was quickly withdrawn.