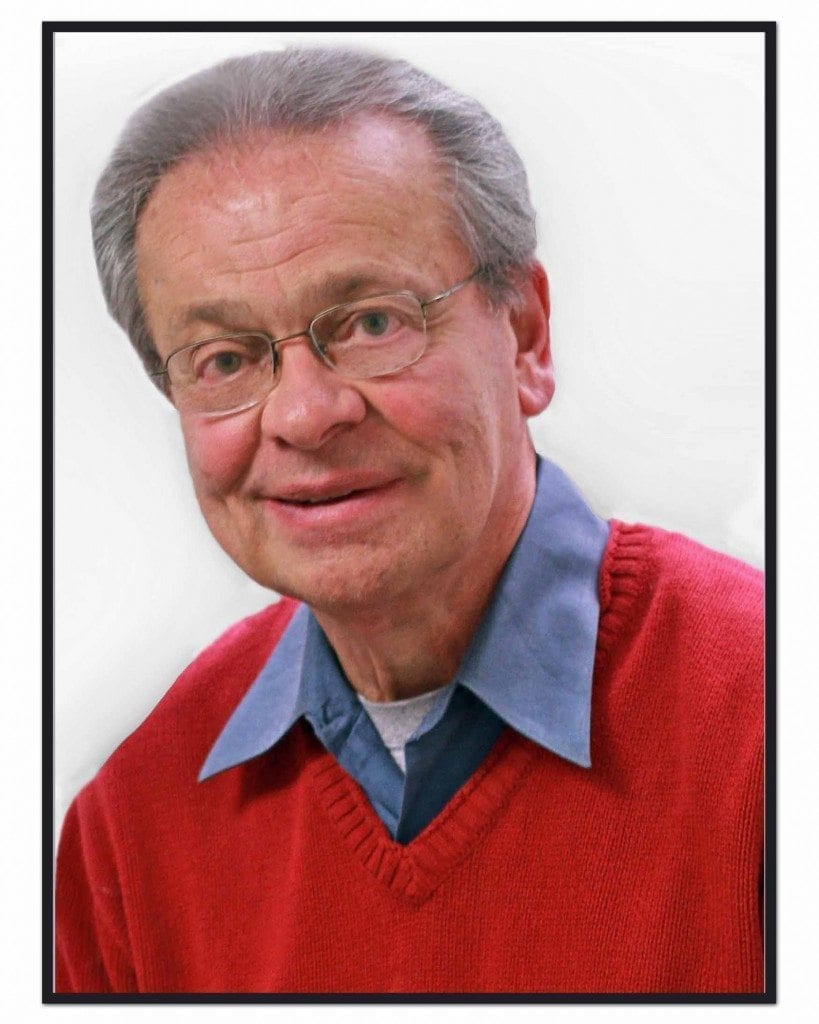 Melvin A. Goodman is a senior fellow at the Center for International Policy in Washington, DC, and an adjunct professor of international relations at Johns Hopkins University.  His 42-year government career included tours at the Central Intelligence Agency, the Department of State, and the Department of Defense's National War College, where he was a professor of international security.  His books on international security include "A Whistleblower at the CIA: The Path of Dissent;" "National Insecurity: The Cost of American Militarism;" "Bush League Diplomacy: How the Neoconservatives are Putting the World at Risk;" "The Wars of Eduard Shevardnadze;"  "The Phantom Defense: America's Pursuit of the Star Wars Illusion;" "The End of Superpower Conflict in the Third World," and "Gorbachev's Retreat: The Third World."
He has written numerous articles and opeds that have appeared in the New York Times, the Washington Post, the Baltimore Sun, Foreign Policy; Harper's Magazine; the Bulletin of the Atomic Scientists; and the Foreign Service Journal. His TV appearances include the PBS Newshour; the Amy Goodman Show; NBC; and CBS. He has lectured at college campuses all over the country as well as to numerous chapters of the World Affairs Council, the Council on Foreign Relations, and various veteran organizations. In 1991, he testified before the Senate intelligence committee in order to block the confirmation of Robert M. Gates as director of the CIA.
Recent News and Latest Book
Blinken's Unwise, Unwarranted Trip to Central Asia
In an effort to gain leverage against Russia and China, Secretary of State Antony Blinken traveled to Kazakhstan last week to meet with foreign ministers of the five Central Asian nations. The United States has no vital national security interests in any of the five Islamic states that have had long-standing ties to Moscow and…
The Biden National Security Team Must Get Smarter…Sooner
iden and his secretaries of state and defense have pursued a policy of dual containment of both Russia and China that has contributed to the strengthening of Sino-Russian bilateral relations and created a worsening Cold War situation with both Beijing and Moscow. Richard Nixon and Henry Kissinger have been credited with manipulating the U.S.-Soviet-Chinese triangle in a way that gave the United States stronger relations with both China and the Soviet Union than China and the Soviet Union had with each other. Biden will probably be credited with contributing to the worsening of these bilateral relations and weakening the U.S. geopolitical situation in general.