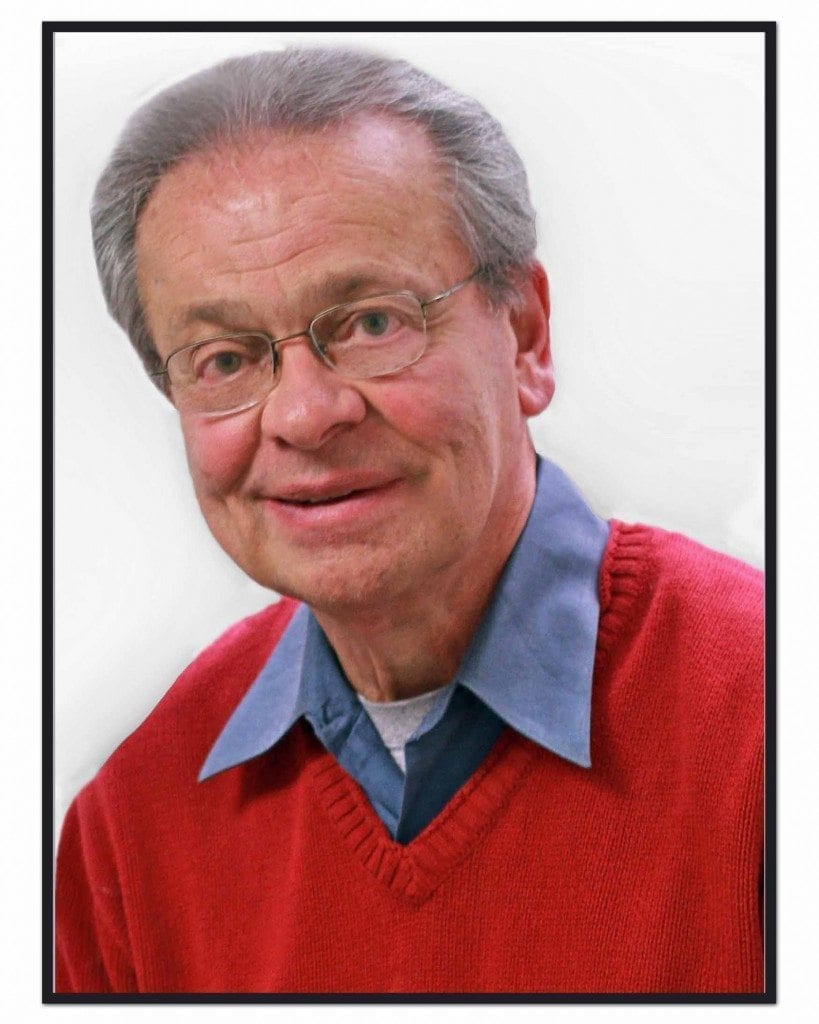 Melvin A. Goodman is a senior fellow at the Center for International Policy in Washington, DC, and an adjunct professor of international relations at Johns Hopkins University.  His 42-year government career included tours at the Central Intelligence Agency, the Department of State, and the Department of Defense's National War College, where he was a professor of international security.  His books on international security include "A Whistleblower at the CIA: The Path of Dissent;" "National Insecurity: The Cost of American Militarism;" "Bush League Diplomacy: How the Neoconservatives are Putting the World at Risk;" "The Wars of Eduard Shevardnadze;"  "The Phantom Defense: America's Pursuit of the Star Wars Illusion;" "The End of Superpower Conflict in the Third World," and "Gorbachev's Retreat: The Third World."
He has written numerous articles and opeds that have appeared in the New York Times, the Washington Post, the Baltimore Sun, Foreign Policy; Harper's Magazine; the Bulletin of the Atomic Scientists; and the Foreign Service Journal. His TV appearances include the PBS Newshour; the Amy Goodman Show; NBC; and CBS. He has lectured at college campuses all over the country as well as to numerous chapters of the World Affairs Council, the Council on Foreign Relations, and various veteran organizations. In 1991, he testified before the Senate intelligence committee in order to block the confirmation of Robert M. Gates as director of the CIA.
Recent News and Latest Book
Gorilla Radio with Chris Cook, Mel A. Goodman, Dave Lindorff, Janine Bandcroft Dec 7, 2016
If November was the "stepping off" point, then December is the "hurtling towards the hard landing" of January's Trump presidency. Libertarians, and what remains of the Left who took cold comfort in the candidate's expressed wish to draw in America's military talons must today be nervously eyeing Mr. T.'s Manhattan aerie as one after another military man is added to his foreign policy cast of hawks; even as the bellicose Commander-in-Chief to be runs roughshod over diplomatic norms and protocol niceties.
Mad Dog Mattis and Trump's "Seven Days in May"
President-elect Donald Trump probably never read Fletcher Knebel and Charles Bailey's "Seven Days in May" in 1962 and never saw John Frankenheimer's film version in 1964, which dealt with the threat of a military coup due to opposition to a nuclear disarmament treaty with the Soviet Union during the Cold War.