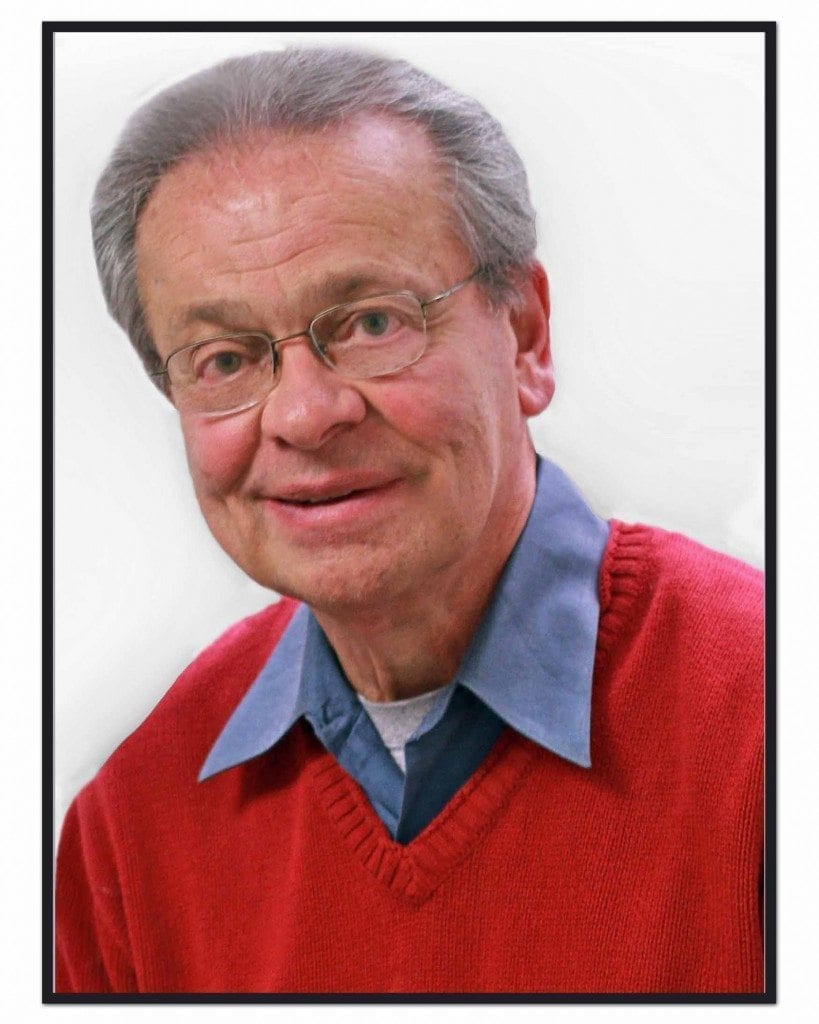 Melvin A. Goodman is a senior fellow at the Center for International Policy in Washington, DC, and an adjunct professor of international relations at Johns Hopkins University.  His 42-year government career included tours at the Central Intelligence Agency, the Department of State, and the Department of Defense's National War College, where he was a professor of international security.  His books on international security include "A Whistleblower at the CIA: The Path of Dissent;" "National Insecurity: The Cost of American Militarism;" "Bush League Diplomacy: How the Neoconservatives are Putting the World at Risk;" "The Wars of Eduard Shevardnadze;"  "The Phantom Defense: America's Pursuit of the Star Wars Illusion;" "The End of Superpower Conflict in the Third World," and "Gorbachev's Retreat: The Third World."
He has written numerous articles and opeds that have appeared in the New York Times, the Washington Post, the Baltimore Sun, Foreign Policy; Harper's Magazine; the Bulletin of the Atomic Scientists; and the Foreign Service Journal. His TV appearances include the PBS Newshour; the Amy Goodman Show; NBC; and CBS. He has lectured at college campuses all over the country as well as to numerous chapters of the World Affairs Council, the Council on Foreign Relations, and various veteran organizations. In 1991, he testified before the Senate intelligence committee in order to block the confirmation of Robert M. Gates as director of the CIA.
Recent News and Latest Book
The Strategic Nightmare That Follows the "Forever War"
One of these days, the "forever war" between Russia and Ukraine will be over, and the serious challenge of dealing with the strategic triangularity of the United States, Russia, and China will begin.  The Biden administration has complicated this task by pursuing a strategy of "dual containment," believing that the United States can "contain" both Russia and China.  Unlike the Soviet Union of the Cold War era, China cannot be "contained."  It is a global economic and political power as well as a formidable military power in the Indo-Pacific region.
When Difi Took on the CIA Over Torture
Very few senators have been willing to tackle the excesses within the intelligence community, but Senator Dianne Feinstein (D/CA) has been a heroic exception to that rule.  Liberals and civic libertarians were a major part of Barack Obama's constituency when he ran for president in 2008, and they had a right to expect his administration to investigate the CIA's program of torture and abuse.