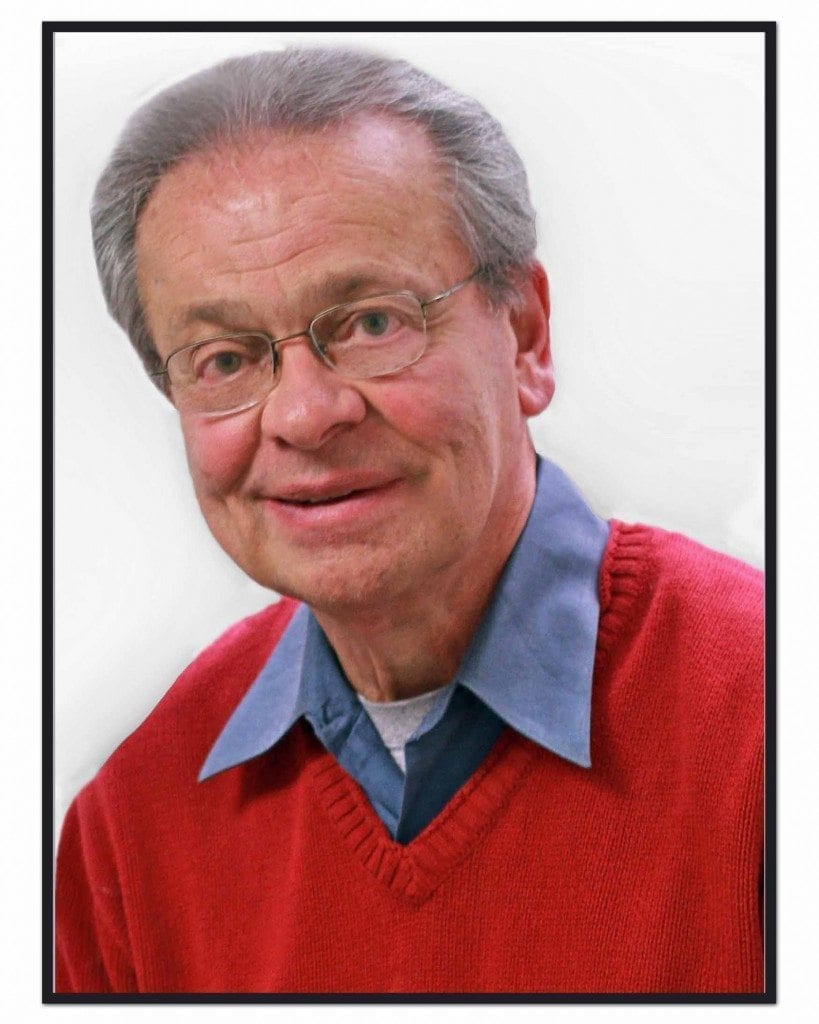 Melvin A. Goodman is a senior fellow at the Center for International Policy in Washington, DC, and an adjunct professor of international relations at Johns Hopkins University.  His 42-year government career included tours at the Central Intelligence Agency, the Department of State, and the Department of Defense's National War College, where he was a professor of international security.  His books on international security include "A Whistleblower at the CIA: The Path of Dissent;" "National Insecurity: The Cost of American Militarism;" "Bush League Diplomacy: How the Neoconservatives are Putting the World at Risk;" "The Wars of Eduard Shevardnadze;"  "The Phantom Defense: America's Pursuit of the Star Wars Illusion;" "The End of Superpower Conflict in the Third World," and "Gorbachev's Retreat: The Third World."
He has written numerous articles and opeds that have appeared in the New York Times, the Washington Post, the Baltimore Sun, Foreign Policy; Harper's Magazine; the Bulletin of the Atomic Scientists; and the Foreign Service Journal. His TV appearances include the PBS Newshour; the Amy Goodman Show; NBC; and CBS. He has lectured at college campuses all over the country as well as to numerous chapters of the World Affairs Council, the Council on Foreign Relations, and various veteran organizations. In 1991, he testified before the Senate intelligence committee in order to block the confirmation of Robert M. Gates as director of the CIA.
Recent News and Latest Book
A Costly and Prolonged Cold War Now Seems a Certainty
No one knows how the war in Ukraine will end, but there is one post-war certainty: there will be a prolonged and costly Cold War between the United States and Russia.  In an interview with David Ignatius of the Washington Post, who has been doing the bidding of the Pentagon and the Central Intelligence Agency for several decades, Secretary of State Antony Blinken emphasized the importance of a "long-term goal of deterrence."  Ignatius took this to mean that the Biden administration will make sure that Russia "should not be able to rest, regroup and reattack."
Commentary: This former CIA analyst has something to say about the classified documents crisis — and it's likely not what you think
The former involved Trump's intentionally keeping large amounts of classified material at Mar-a-Lago; the latter led to small amounts of intelligence at Biden's former office and his home, as well as in Pence's home. Since I held high-level security clearances for more than four decades while in the Army, Central Intelligence Agency, Department of State and Department of Defense, I have something to offer on the issue of secrets and secrecy.